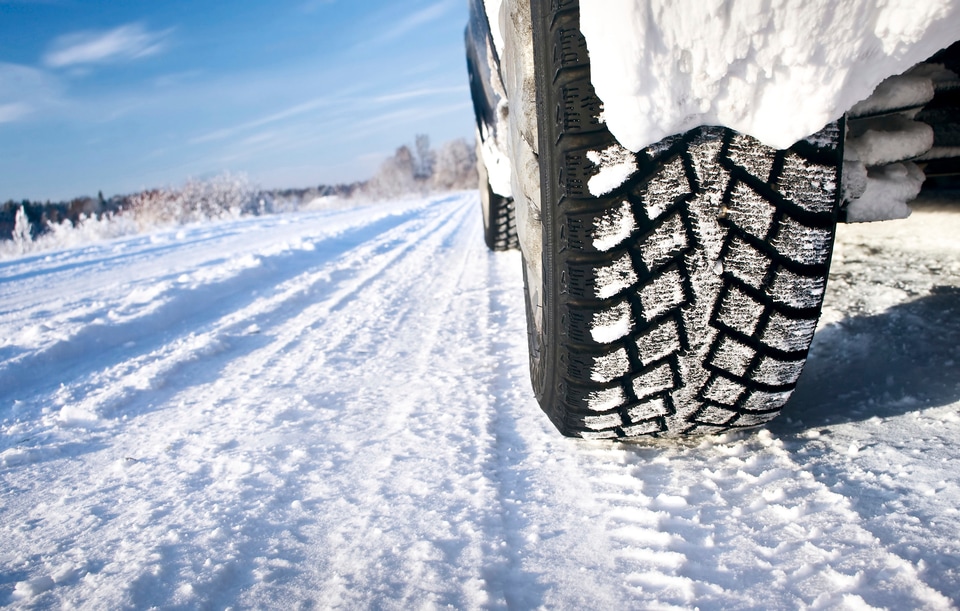 Whether winter is your favorite season or you're gritting your teeth until it's over, there's always one undeniable truth about winter driving around Manhattan, KS: it's usually a pain. Fortunately, with a little winter service and some holiday driving tips, you and your vehicle can enjoy a smoother transition into spring. Ready to whip your vehicle into shape for winter? Our Mopar service center is here to help!
Winter Service Tips
Successful winter driving and uneventful holiday travel around Fort Riley begin with proper winter service. Here are a few helpful service tips:
Battery: Frigid temperatures can easily turn a weak battery into a dead one and leave you stranded in the cold, so we recommend scheduling a battery check to make sure yours is strong enough to get you where you need to go.
Antifreeze: Make sure your car has plentiful antifreeze this winter to avoid engine trouble.
Brakes: With snow and ice on the roads, stopping is difficult enough without adding faulty brakes to the mix. Be sure to bring your car in for brake service to make sure you have the stopping power you need.
Tires: Check your tires to make sure they have adequate tread and air pressure.
Oil: Regular oil changes are important parts of your vehicle's performance and overall well-being.
Lights: Check your headlights and taillights to make sure they're all nice and bright.
Wipers: Visibility is crucial, especially in winter. Check your windshield wipers to make sure they don't streak and that they're not damaged.
Schedule service near Junction City today so that our team can prepare your car for winter using genuine Mopar parts!
Winter Travel Tips
Safe winter travel around the Topeka area doesn't depend on winter service alone. There are other precautions you can take such as:
Keeping a roadside emergency kit and extra blankets in your car
Keeping your fuel tank at least half full to help you avoid frozen fuel lines
Not using cruise control to hone your focus and adapt to treacherous road conditions
Avoiding using your parking brake
If you have any questions about safer winter driving, feel free to reach out to our dealership near Wamego. Be careful out there!