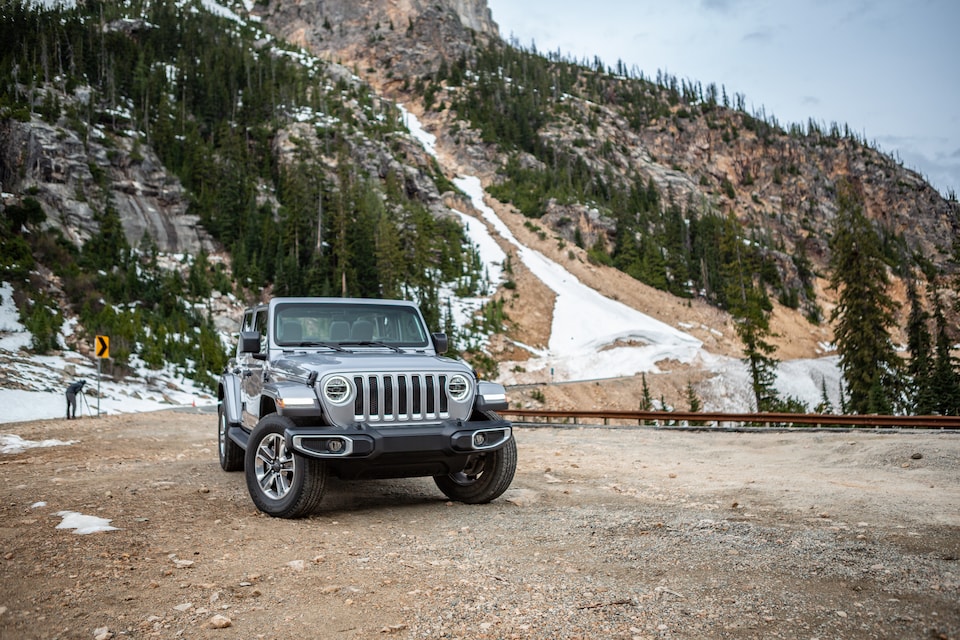 ​
Here at our dealership, we're proud to offer a diverse array of vehicles of all shapes and sizes to appeal to a wide variety of lifestyles, but we're especially delighted to share the 2019 Ram 1500 and 2019 Jeep Wrangler with drivers in the Manhattan, KS area.
Why? The Ram 1500 and Jeep Wrangler recently snagged MotorTrend Truck of the Year and MotorTrend SUV of the Year awards respectively, so we can't wait to show you what these two phenomenal vehicles can do!
What Makes a MotorTrend Vehicle of the Year?
Earning a Vehicle of the Year Award from MotorTrend is no small task. MotorTrend digs deep into the myriad vehicles available on the market and judges them against six key criteria to determine which models stand out in a crowd and pressure the competition.
These criteria include:
Design Advancement
Excellence in Engineering
Efficiency
Safety
Value
Performance of Intended Function
After much grueling judging, comprehensive research, and careful evaluation all in search of the year's best vehicles, MotorTrend chose the 2019 Ram 1500 and 2019 Jeep Wrangler as the champions of their respective segments.
Get to Know the 2019 Ram 1500 and 2019 Jeep Wrangler
2019 Ram 1500: Pickup trucks often end up playing a broad spectrum of roles ranging from daily driver to rugged workhorse, sometimes in the course of a single afternoon. That's why the Ram 1500 excels as much as it does. With striking style, plenty of comfort and convenience, stunning capability, and (of course) spectacular performance, the Ram 1500 steps up to meet the needs of just about any truck buyer in the Topeka area.
2019 Jeep Wrangler: As the quintessential adventuring companion, it's no surprise that the latest iteration of this iconic SUV earned MotorTrend's praise. With a thorough redesign that freshens the Wrangler's look and reworks its stellar capabilities while holding true to its roots in supplying unbridled freedom to its passengers, the 2019 Wrangler is an amazing pick for Wamego drivers who yearn to take command of the wild trails that lie ahead.
There's a lot that we can say about these two incredible vehicles, but if you want to check them out for yourself and see how they look, feel, and handle, you're invited to explore these top MotorTrend picks in person at our dealership serving the Fort Riley and Junction City areas. Stop by today to learn more about our new inventory!