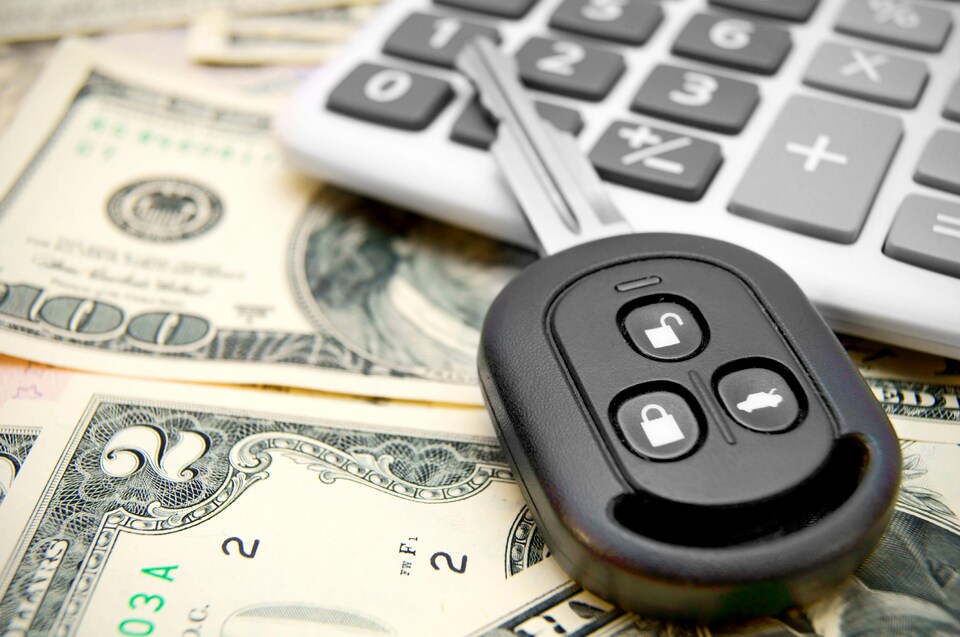 ​
In May, Governor Colyer signed the Motor Vehicle Rebate Sales Tax Exclusion (HB 2111), which is handy information for drivers who buy vehicles using manufacturer rebates. HB 2111 creates a sales tax exemption for vehicles bought with manufacturer rebates, which tweaks the way that sales tax liability is calculated for new cars.
What Changes?
The law used to include the value of rebates in the sales tax liability calculation when drivers purchased a new car, but HB 2111 cuts taxes on vehicles in Kansas that offer a rebate discounted price.
A similar exemption passed in Kansas in 2006, but it expired in 2009. Nebraska, Oklahoma, and Missouri also have an exemption similar to HB 2111.
Why is This Change Being Made?
Since many neighboring states already offer a similar rebate sales tax exemption, Kansas followed suit to "level the playing field," as Governor Colyer said, with local auto retailers and the ones in nearby states. Since many drivers were buying vehicles outside of Kansas to take advantage of the exemption, HB 2111 was implemented to help car-buyers satisfy their automotive needs without having to leave Kansas.
The bill also makes buying or leasing a new vehicle more affordable by reducing the tax burden on consumers.
Learn More
Find out more about the Motor Vehicle Rebate Sales Tax Exclusion and how it affects your buying or leasing experience at our dealership when you visit us at Robbins Chrysler Dodge Jeep Ram FIAT. We'll be happy to go over the new bill and how it makes the process of buying or leasing rebate discounted vehicles in Kansas much easier.
Have questions? Feel free to contact us and we'll do our best to find you the answers you need. We look forward to hearing from you!