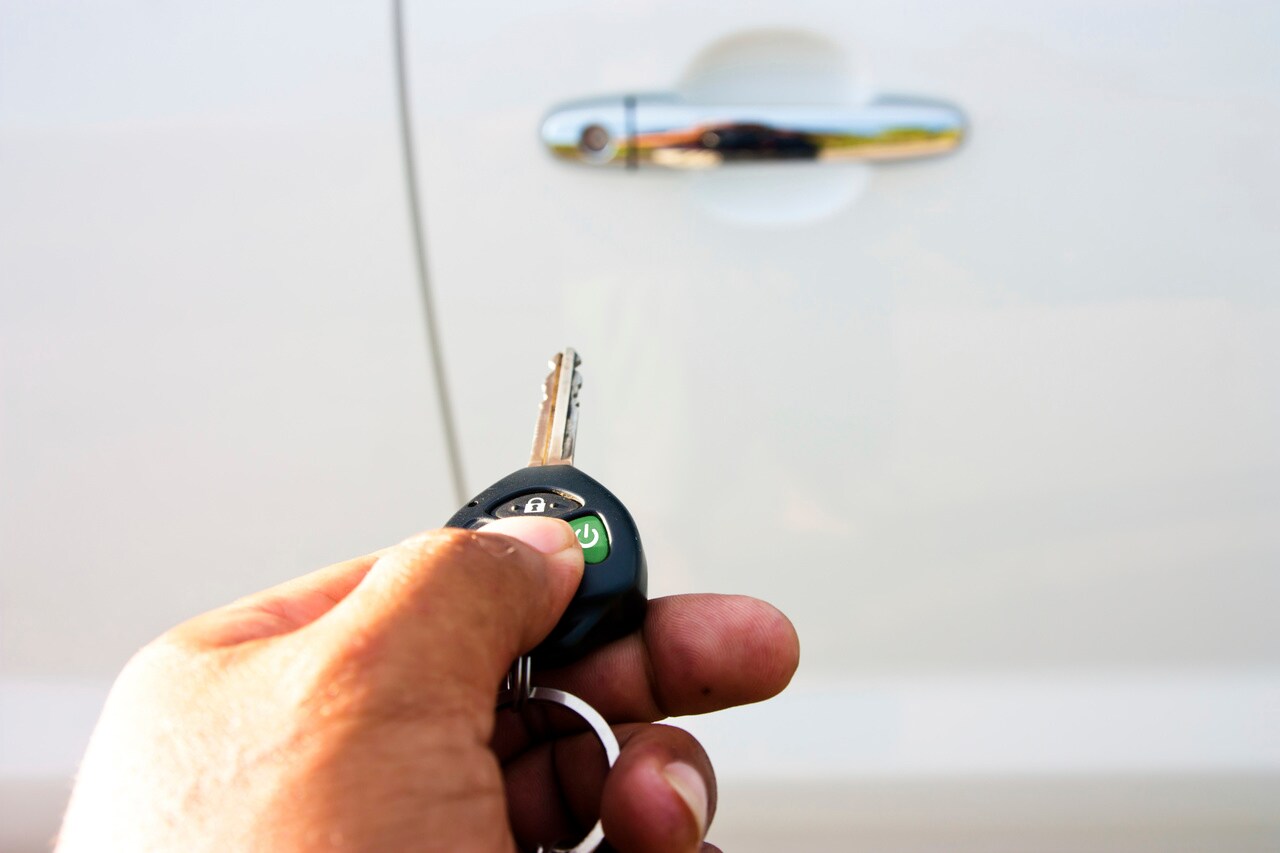 For Kansas car buyers who are looking for a simple system which allows them to find the vehicle they're interested in, the Robbin Motor Co dealership provides all the essential tools and research needed for driving home a new Chrysler, Dodge, Jeep Ram or FIAT model. Not only will our customers receive all the latest information on the models that suit their commuting needs, but when it comes time to financing your future vehicle, our finance team makes your vehicle transaction easier than ever!
We offer a plethora of some of today's hottest car models like the Chrysler Pacifica, Ram 1500, Jeep Wrangler, FIAT 124 Spider, Dodge Durango, and much more! Our new selection of vehicles cater to a variety of driving styles, and if you're ready to finance a new car in Manhattan, KS here's the quickest way to prequalify for an auto loan online!
Visit our online finance application and plug in your personal information in the correct areas and expect a timely response from our financial advisors. It's as easy as that! Once we've learned of your budget and other personal information, we will search near and far for the low-rate auto loan that best fits your projected budget!
Finance a new Vehicle with Robbin Motor CO Today!
Once you're ready to embark on your new car buying journey, feel free to fill out an online finance application before your visit. This saves you time from filling out paperwork in our showroom and allows our team to better direct you toward the vehicle options that fits you best. We make buying a new vehicle a breeze, and once you're ready to get started, we'll see you in our showroom at 3100 Anderson Ave in Manhattan, KS. If you have any questions on our financial system or requirements, feel free to give us a call at (785)537.0357, and we'll gladly assist you!