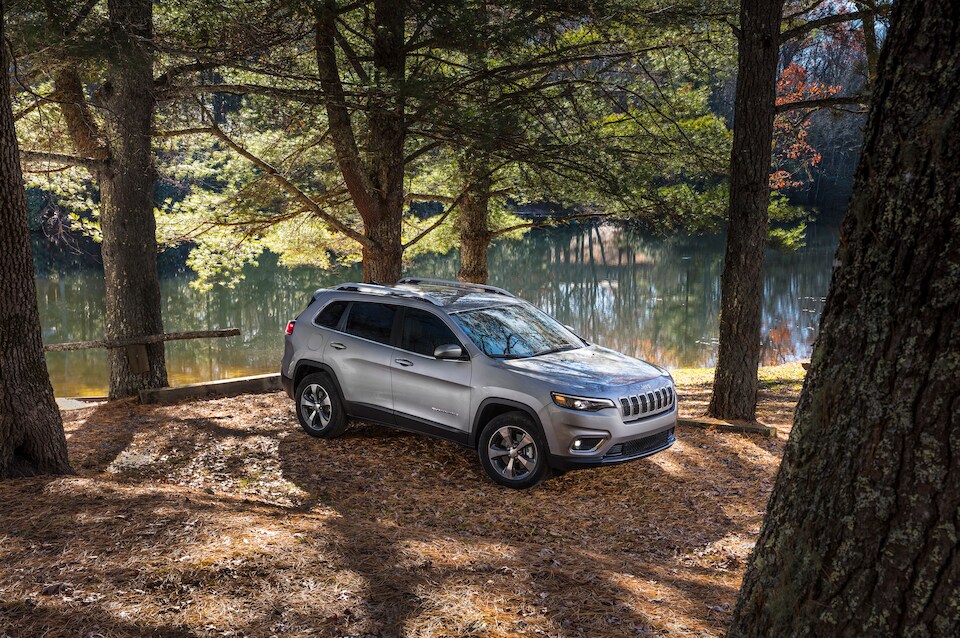 ​
Here at Robbins Motor Company, we're relieved to say that we have a host of vehicles for sale despite the flash flood. While we lost the cars in our storage area to floodwaters, luckily our main lot and buildings were not affected. Our inventory is intact and we're ready to help you out if you're in the market for a new car.
Robbins Motor Company Flood FAQs
Q: How many vehicles were affected by the flood?
A: We lost 50 new cars that were being stored behind the old Ray's Apple Market grocery store.
Q: Are the flooded vehicles in your inventory now?
A: No. Insurance took all 50 vehicles and totaled them.
Q: Was the rest of the Robbins Motor Company inventory affected by the flood?
A: Fortunately, floodwaters did not affect our main buildings or our main lot. The vehicles at our dealership were not damaged. You'll find only pristine vehicles for sale when you shop at our dealership.
Looking for a New Car?
If you're searching for a new Chrysler, Dodge, Jeep, Ram, or FIAT model, we can help you find what you need. Whether you're just ready for something new or you're picking up after the flood, we can help.
We have a wide variety of brand-new cars, trucks, and SUVs to choose from here at our dealership, so if you're looking for a new commute-friendly sedan like the Chrysler 300, an adventuring companion like the Jeep Cherokee, or a brawny workhorse like the Ram 1500, we can help you find your ideal match.
If you have any questions about our inventory, feel free to reach out to our team. We'll gladly provide answers, schedule you for a test drive, and set you on your way towards finding the perfect new car!