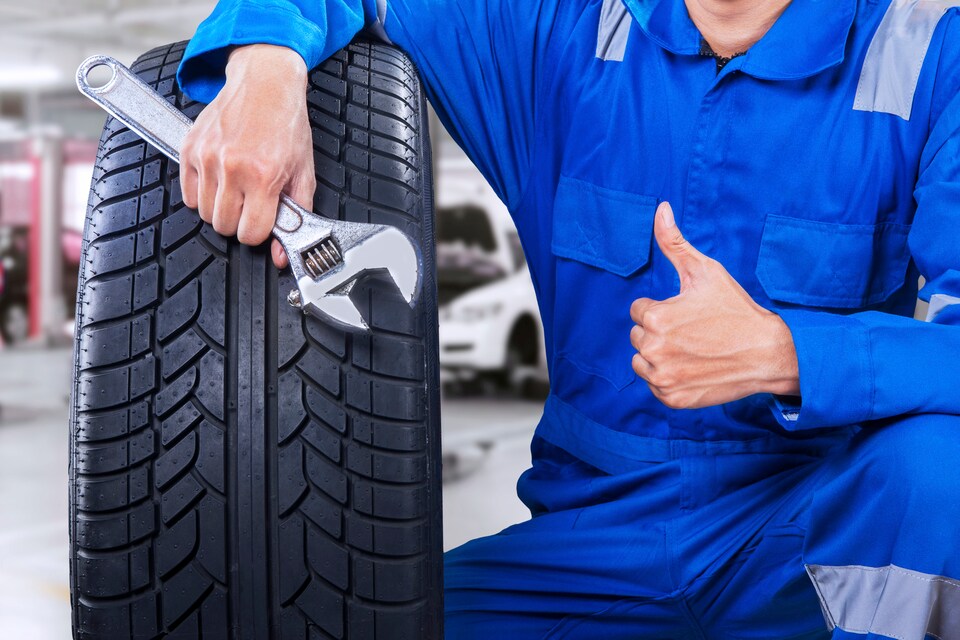 ​
Fall is officially here, which means that there's no better time than the present to schedule your vehicle for fall service at our service center! Our team of talented technicians is waiting at the ready to whip your vehicle into shape and prepare it for cooler weather so that you can enjoy a safe, smooth transition into autumn. Schedule your appointment today!
Popular Fall Services
It's always good to schedule some routine maintenance and give your car a checkup when the seasons change. That way, you can dive right into seasonal activities and worry less about car trouble on the way.
Here are a few of our most common services here at our dedicated service center:
Oil Change: Keeping your engine running smoothly is key if you want to get around town without a hitch. Plenty of fresh oil helps to keep all those moving engine parts lubricated and clean, which helps to reduce heat and clear out harmful particles that can cause engine wear. An oil change every 5,000 to 10,000 miles ought to do the trick (be sure to check your owner's manual for specifics).
Tire Rotation: Adequate, even tire tread is necessary for gripping the road and giving you enough traction to get going -- or to stop. Regular tire rotations (every six months or whenever you get an oil change) help your tires maintain even tread by moving them around to different positions on your vehicle, such as back tires to the front and front tires to the rear.
Brake Service: You need plenty of stopping power to enjoy a safer ride, so we recommend regular brake inspections to make sure that brake trouble doesn't come as a surprise when you need your brakes the most. Strange noises and squishy brake pedals are signs that your brakes need service, so we encourage you to get in touch with us as soon as possible if you experience any problems.
Contact us today or schedule service online to get your car ready for fall!