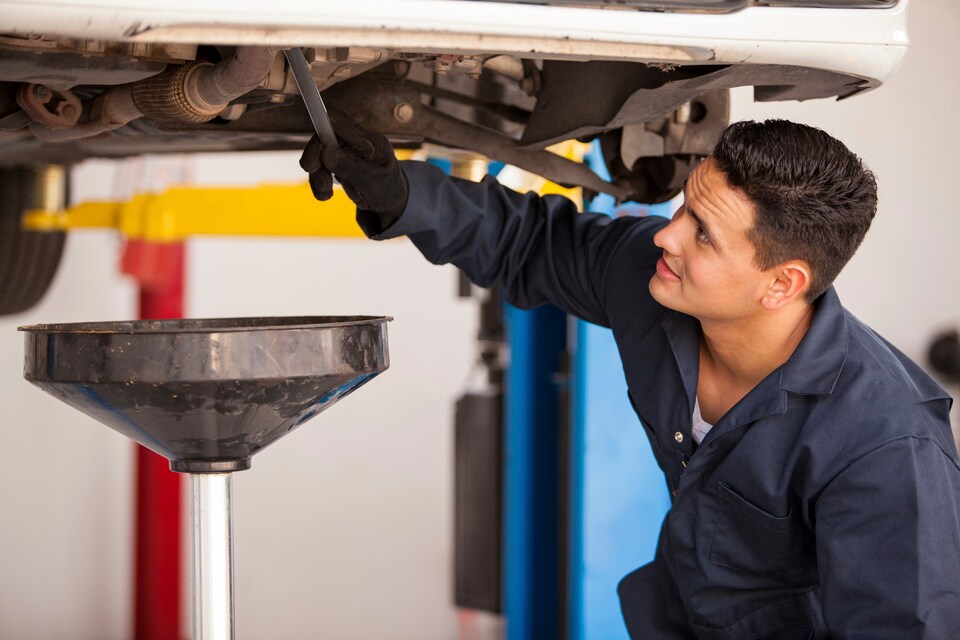 ​Treating your car to professional Mopar service is easily the best thing you can do to help your vehicle run smoothly. Here at our service center in Manhattan, KS, we understand the crucial role that regular service plays in your car's safety, efficiency, performance, and overall health, so we take every service appointment you make with us very seriously. It's also why we offer a variety of service specials to help you save on the services your vehicle needs most!
Explore Our Service Specials
Before your car's next service interval rolls around, we encourage you to take a look at our current service specials to see what kinds of service coupons and other offers that you could use to your advantage.
We offer an ever-changing selection of service coupons to help you save on some of our most popular services here at our Mopar service center serving Fort Riley and Junction City, so it never hurts to keep an eye on our specials for opportunities to save. Some of the specials that you can find here at our dealership can help you save on services such as:
Oil change
Oil filter change
Tire rotation
Other routine maintenance items
So, if your vehicle is just about due for its next round of service, remember to check out our service specials and bring one of our coupons to your next appointment! Our service specials change over time, so we also encourage you to bookmark our service specials page and visit it frequently so that you can keep up on all our latest service deals near Topeka
If you have any questions about any of our service specials near Wamego, don't hesitate to reach out to us before setting a service appointment. We'll be happy to provide more details!